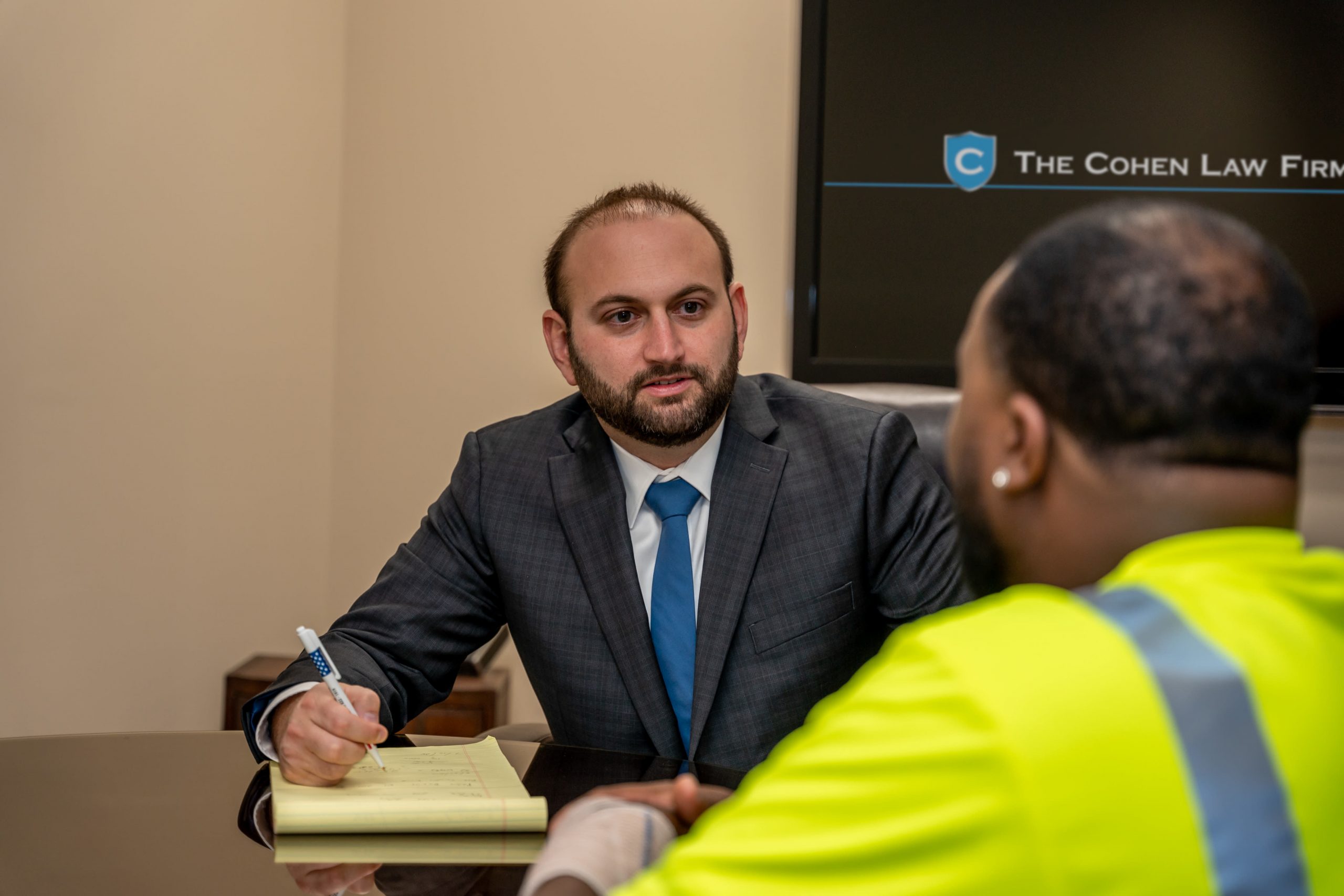 Injured In The Store?
Retail workers are typically on their feet a majority of the day - lifting, climbing, walking, and assisting customers. This can lead to many different repetitive stress injuries and general wear and tear injuries. Due to staffing at these types of stores, it may feel impossible to get the time off work you need to heal an injury that could potentially become more serious if not examined. We can also assist in recovering wages lost during this time.
---
Let Us Work
For You
At The Cohen Law Firm, our number one priority is to get you what you deserve. We don't charge you anything unless we secure a ruling in your favor. We will study your case, protect your rights, and make sure you receive the correct benefits, allowing you to focus solely on your recovery.

We look forward to meeting you and hearing about your case.
---