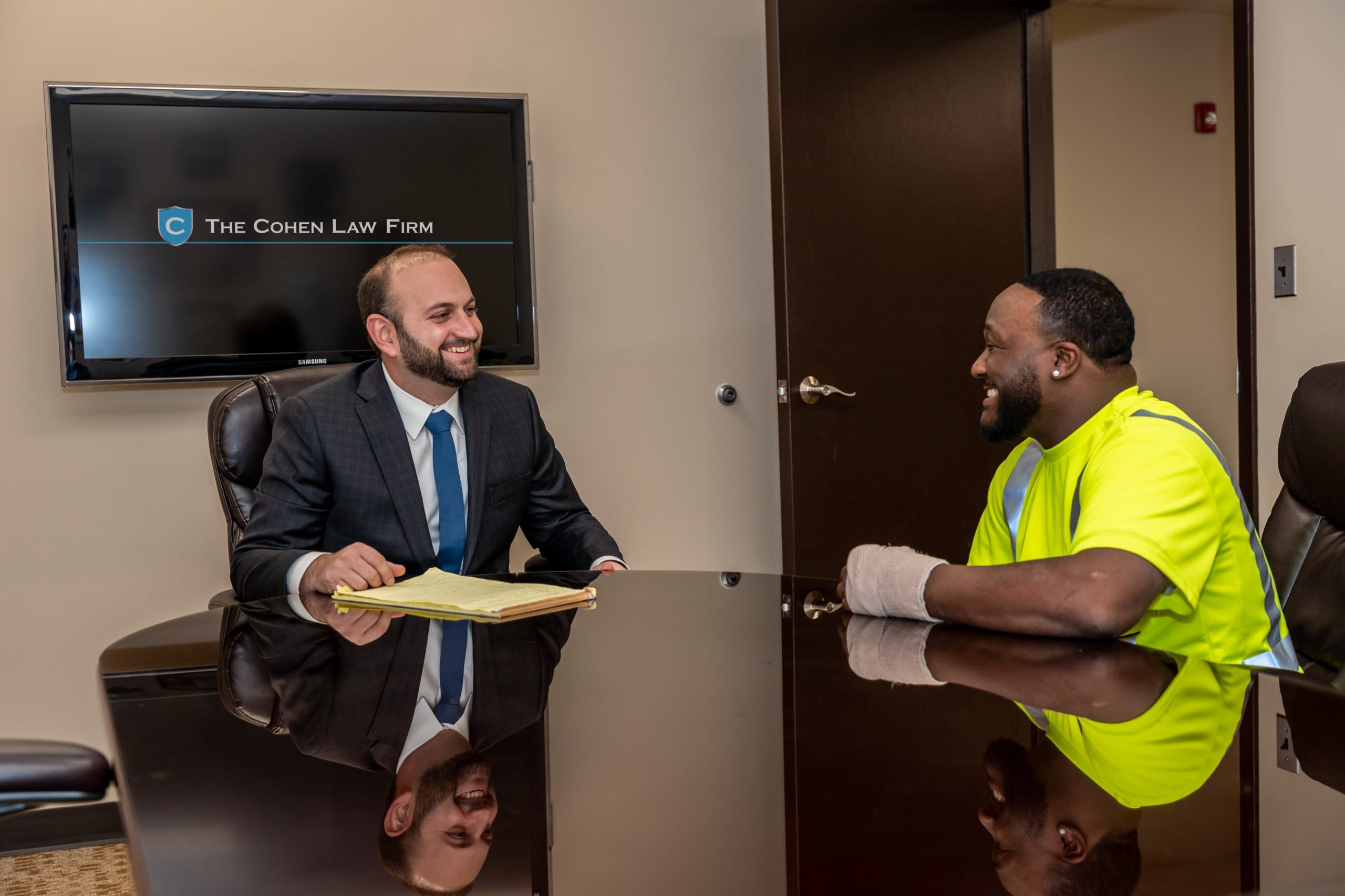 Injured On The Road?
Trucking is a massive U.S. industry that employs millions of drivers across the nation. As truckers constantly drive through the great state of New Jersey, they're at risk of injury - and constantly being on the road, driving a truck is considered among the most dangerous professions. Beyond the obvious vehicle accidents, truckers also face issues from long term sitting, repetitive stress injuries, and exposure to dangerous chemicals. Some of these issues may seem difficult to prove, but Josh Cohen has the experience to get you back on your feet and back on the road.
---
Let Us Work
For You
At The Cohen Law Firm in Laurel Springs, NJ, our number one priority is to get you what you deserve. We don't charge you anything unless we secure a ruling in your favor. We will study your case, protect your rights, and make sure you receive the correct benefits, allowing you to focus solely on your recovery.

We look forward to meeting you and hearing about your case. Call Josh Cohen today!
---