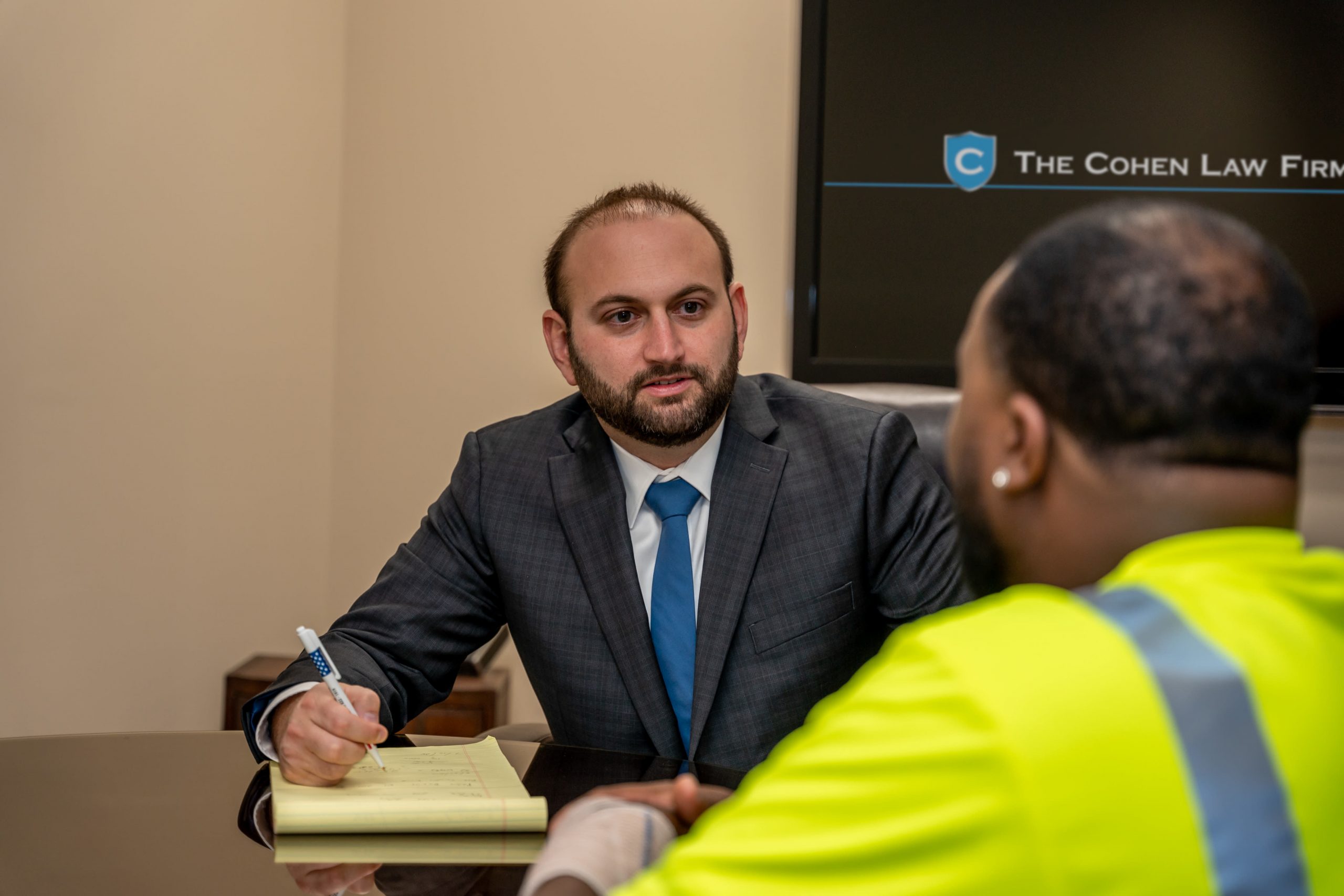 Warehouse Workers
Almost every single large corporation uses a warehouse of some kind. These sometimes massive facilities have many different moving parts including machinery, forklifts, conveyor belts, pallets, trucks, and high shelving. This type of environment results in injuries including slips, falls, vehicle accidents, crushes, injuries from falling objects, forklift accidents, machinery accidents, and general wear and tear on the body from repetitive movements. Don't let your employer misclassify you resulting in a denial of your benefits. Let us do the heavy lifting for you.
---
Let Us Work
For You
At The Cohen Law Firm, our number one priority is to get you what you deserve. We don't charge you anything unless we secure a ruling in your favor. We will study your case, protect your rights, and make sure you receive the correct benefits, allowing you to focus solely on your recovery.

We look forward to meeting you and hearing about your case.
---