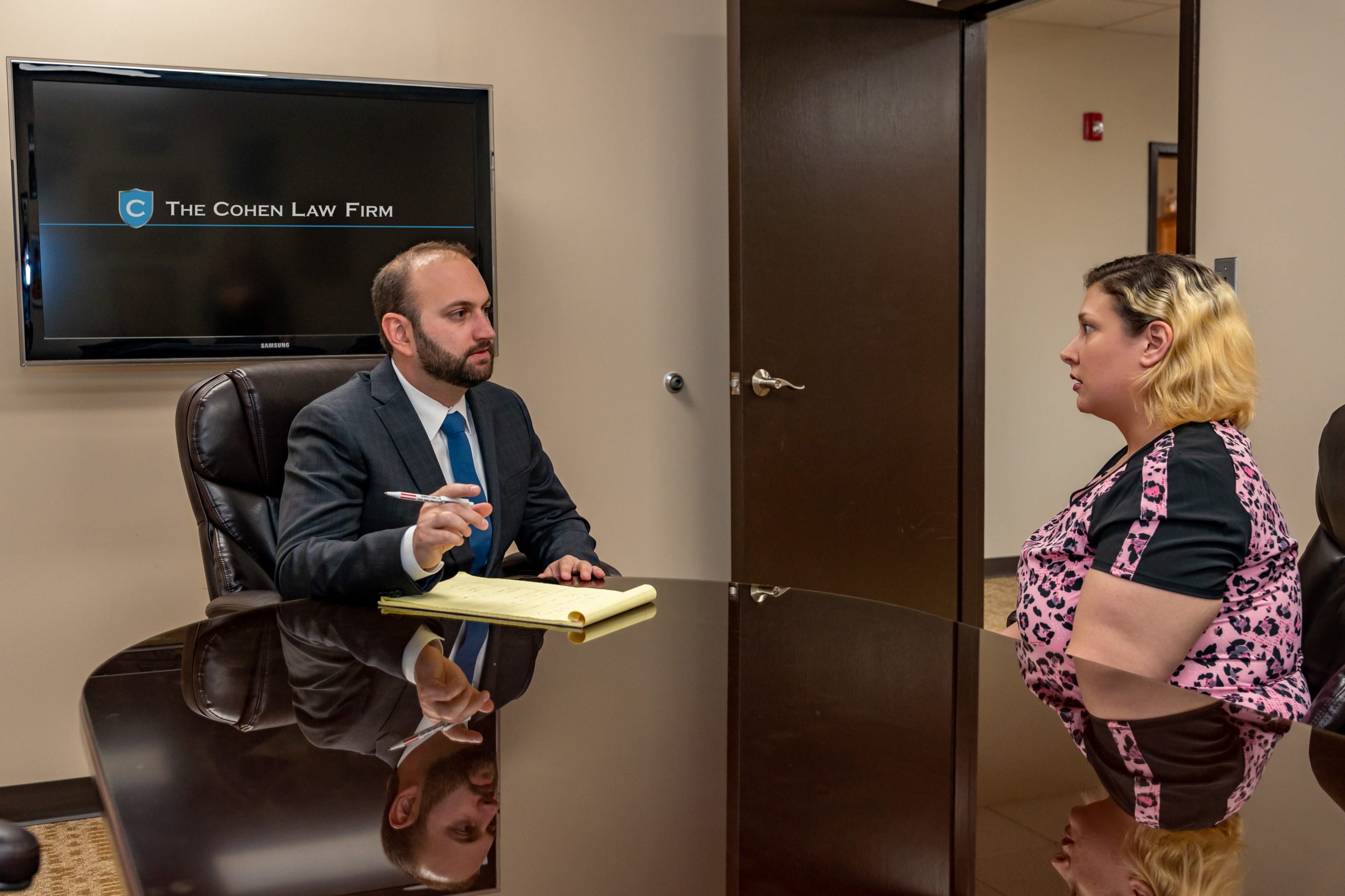 Let Us Deal With Risk Management
State of New Jersey Employees, especially ones working at Psychiatric Hospitals have unique risks in their NJ workplace and unique rules that need to be followed to ensure that their benefits are received timely.

For example, every State of N.J. employee knows payday is every other Friday. That also applies to your Workers Compensation checks. What most State Workers don't know is in order to get paid on payday the payment needs to be inputted by The State of NJ the Wednesday a week and half before Friday payday. This means time is of the essence in getting your out of work or light duty notes to Risk Management in time for payday.

The Cohen Law Firm is also familiar with the interplay between your Workers Compensation case and your State Pensions. Josh Cohen can help you with this.
---
Let Us Work
For You
At The Cohen Law Firm, our number one priority is to get what every New Jersey client deserves. We don't charge you anything unless we secure a ruling in your favor. We will study your case, protect your rights, and make sure you receive the correct benefits, allowing you to focus solely on your recovery.

Josh Cohen looks forward to meeting you and hearing about your case in his Laurel Springs, NJ office.
---