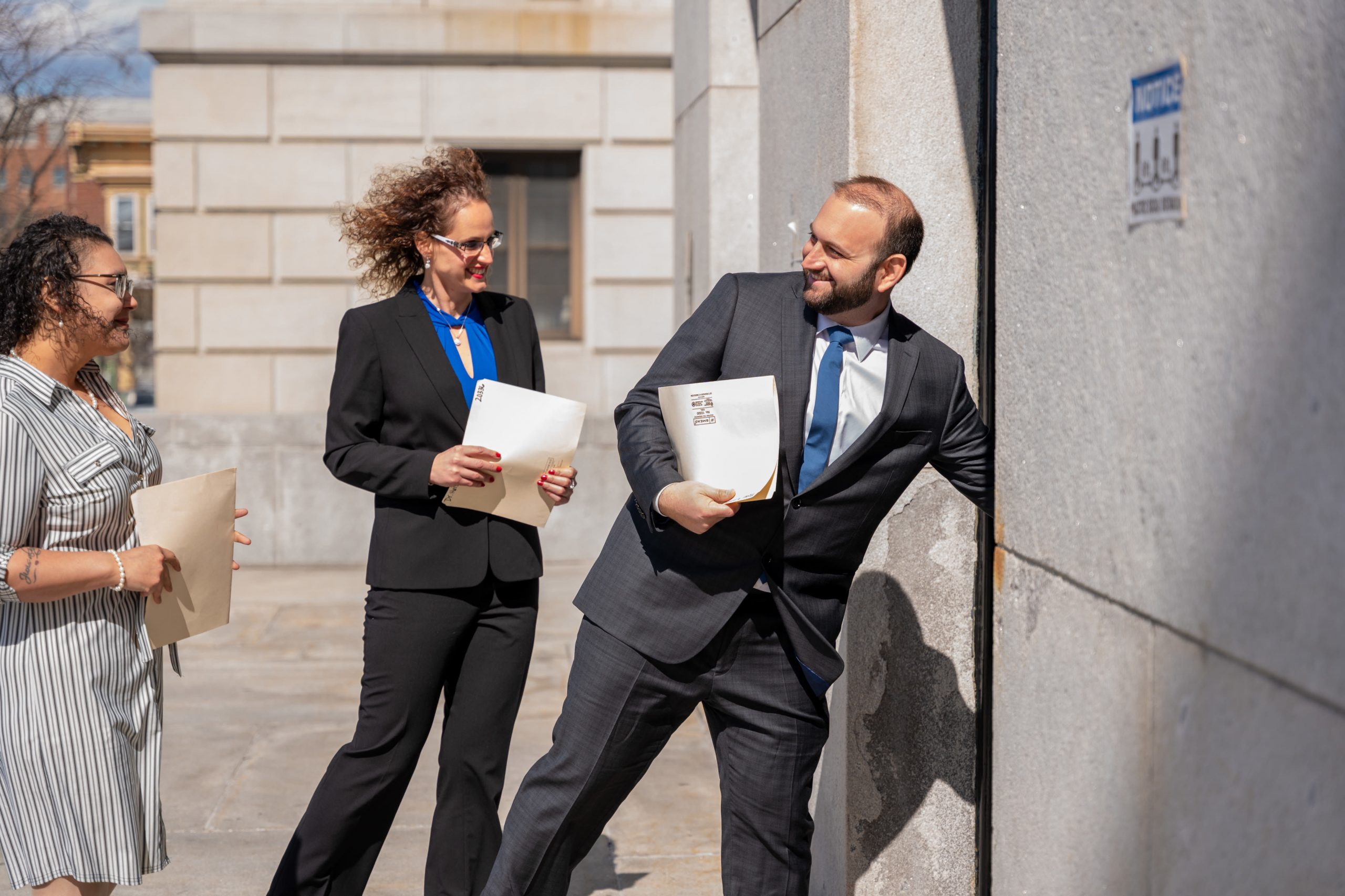 Injured And Part Of A Union?
New Jersey's union workers are entitled to the same benefits as their non-union counterparts. Let Josh Cohen assist you in filing a claim quickly to determine if you are eligible for further benefits through your New Jersey union. Union workers often do the hard work behind the scenes in our NJ communities, let us return the favor when you need it most.
---
Let Us Work
For You
At The Cohen Law Firm, our number one priority is to get you what you deserve. We don't charge you anything unless we secure a ruling in your favor. We will study your case, protect your rights, and make sure you receive the correct benefits, allowing you to focus solely on your recovery.

We look forward to meeting you and hearing about your case.
---