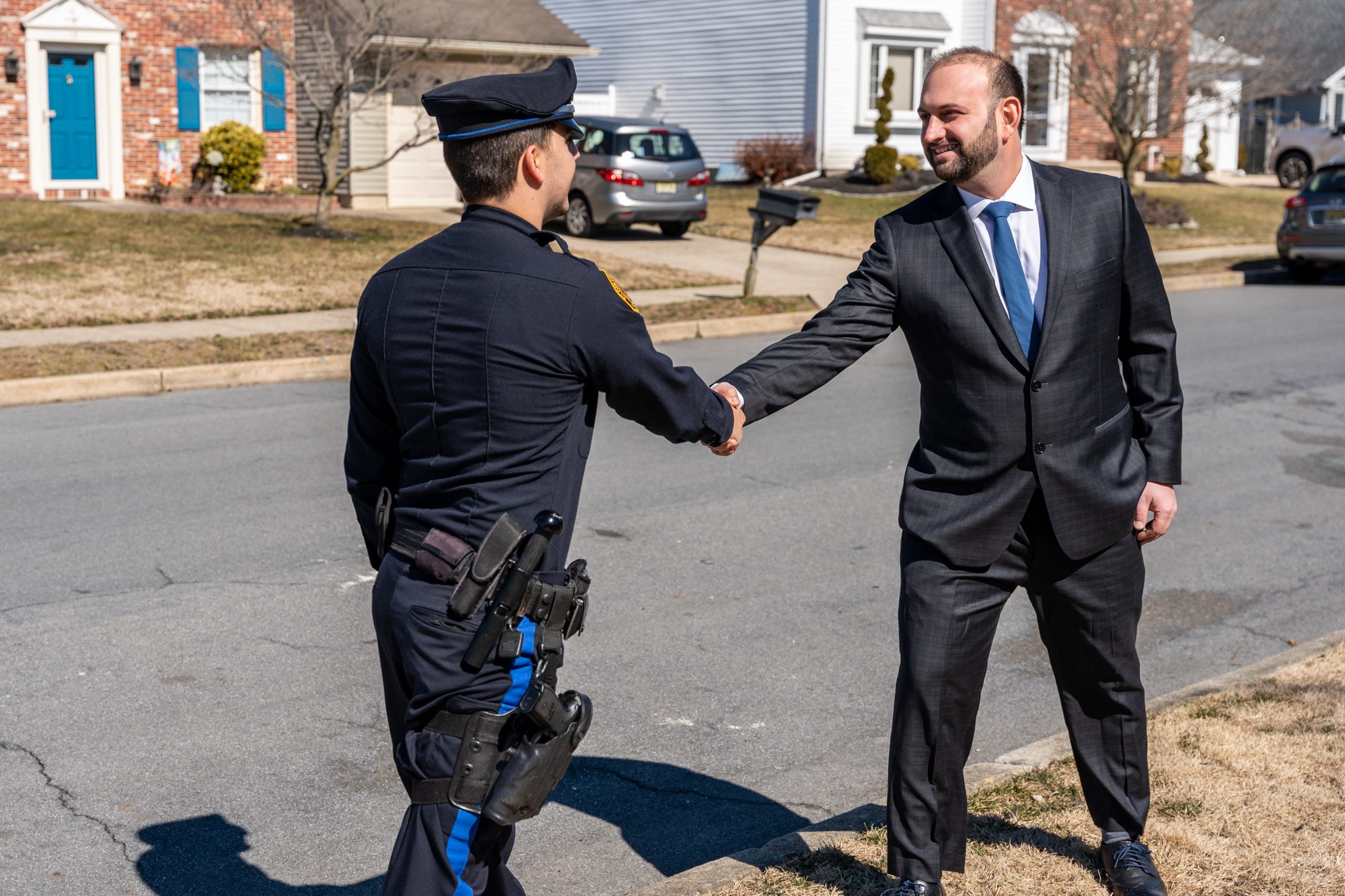 Injured In The Line Of Duty?
New Jersey's workers' compensation laws were created to help protect New Jersey's Police Officers, Correction Officers and any other types of NJ civil servants or first responders that put their lives at risk to help protect the public. At The Cohen Law Firm in Laurel Springs, we understand how valuable your career in law enforcement is. Josh Cohen will not let your reputation or your department's reputation be tarnished.

With our experience in representing Police Officers and Corrections Officers we are knowledgeable about the interplay with your Unions and Pensions.
---
Let Us Work
For You
At The Cohen Law Firm in Laurel Springs, NJ, Josh Cohen's number one priority is to get you what you deserve. We don't charge you anything unless we secure a ruling in your favor. We will study your case, protect your rights, and make sure you receive the correct benefits, allowing you to focus solely on your recovery.

We look forward to meeting you and hearing about your case. Call Josh Cohen today.
---