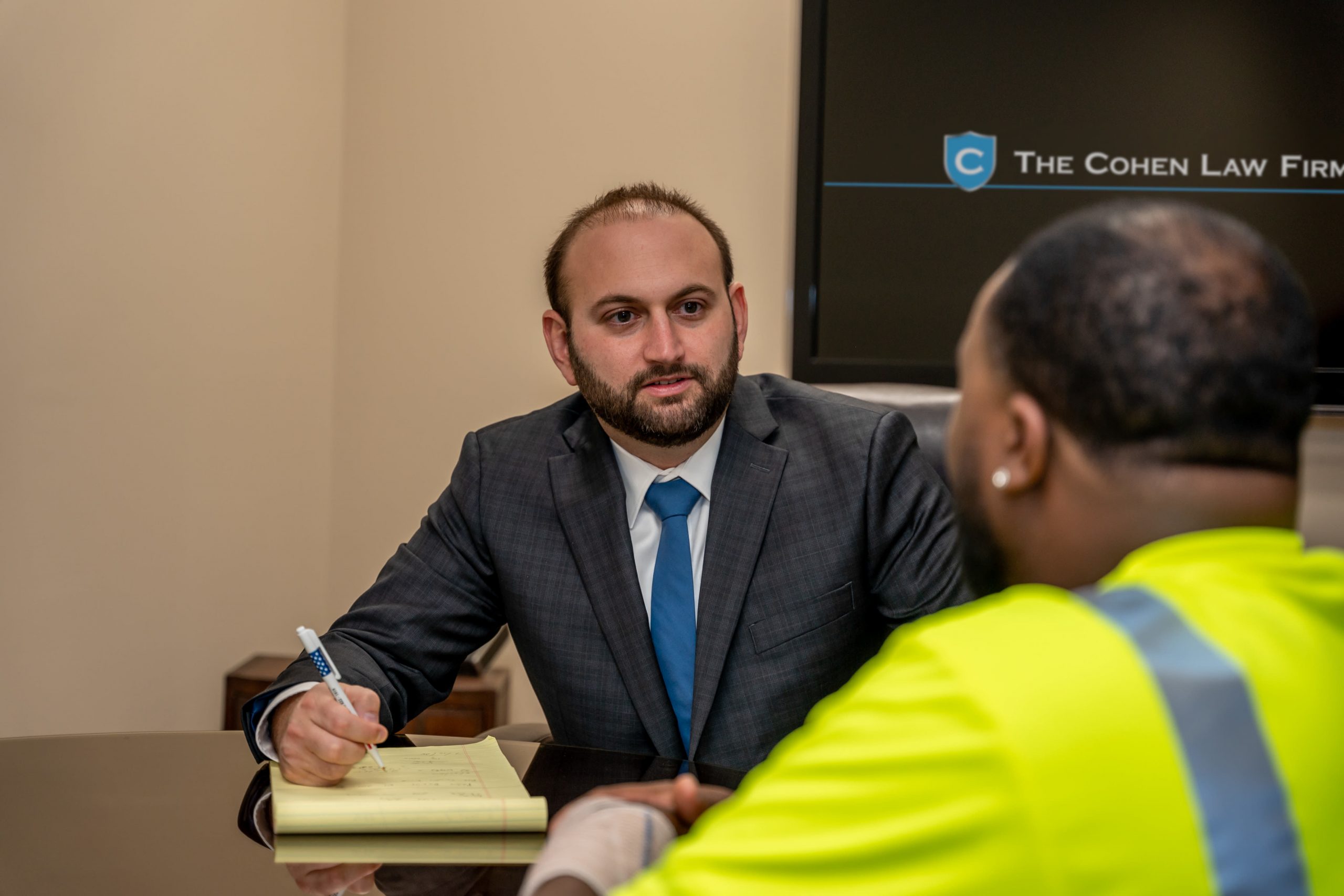 Working For A Temp Agency?
Look at your paycheck. That is your employer for purposes of reporting your injury. Oftentimes Temporary employees incorrectly notify the job site where they are working instead of the Temp Agency they applied through. This is a mistake. You must report your injury to the Temp Agency immediately.

The Cohen Law Firm knows the rules for Temp Agency and will guide you through the process. Call Josh Cohen today to advise you if you've been hurt on a temporary job.
---
Let Us Work
For You
At The Cohen Law Firm, our number one priority is to get New Jersey's temp workers what they deserve. We don't charge you anything unless we secure a ruling in your favor. Josh Cohen will study your case, protect your rights, and make sure you receive the correct benefits, allowing you to focus solely on your recovery.

We look forward to meeting you and hearing about your case.
---