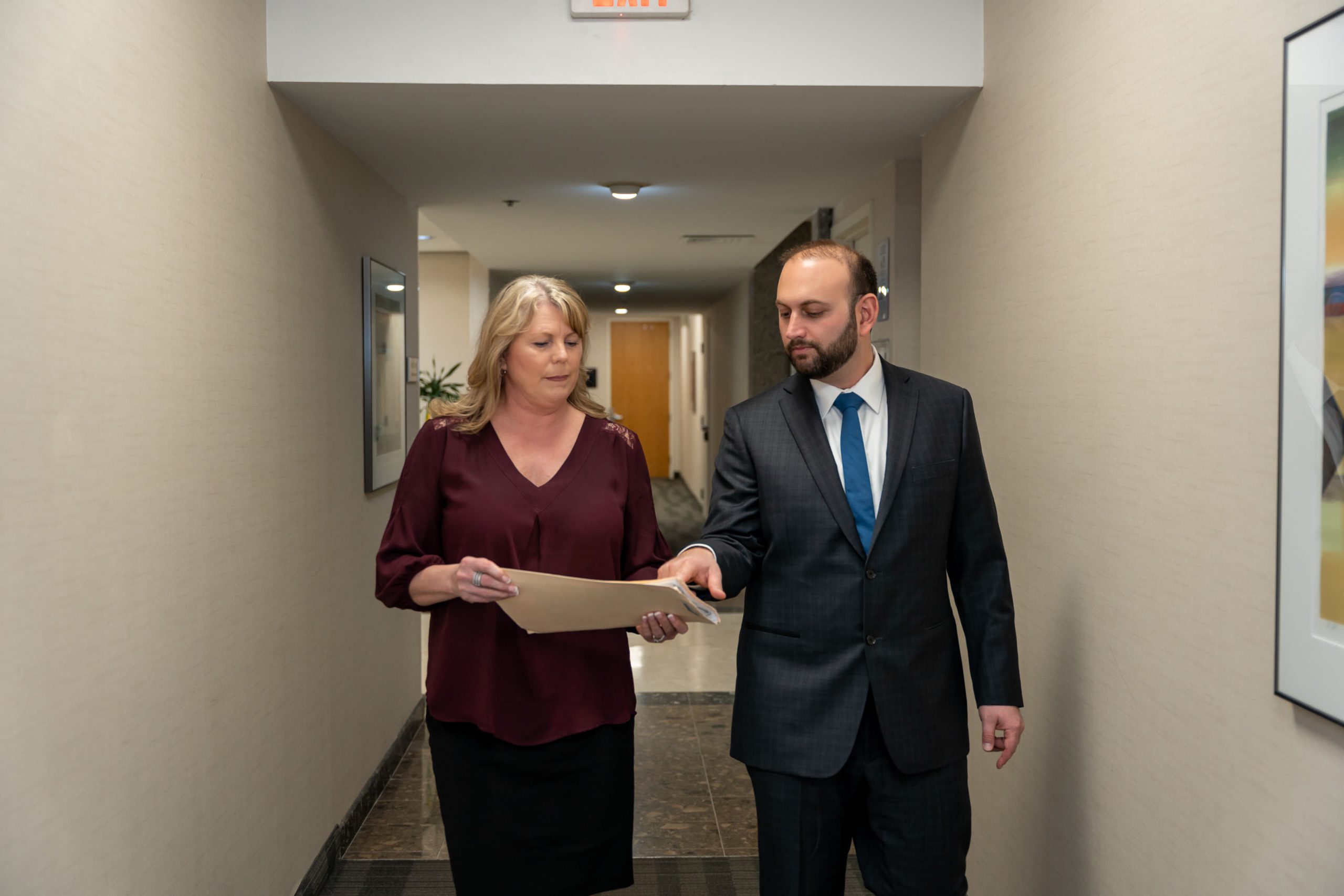 Protecting Our Educators
New Jersey's teachers, bus drivers and other NJ school employees have a unique set of rules in Workers Compensation when it comes to their rate of pay. Specifically, the question arises, what do we do about the summer months when teachers are not working? Oftentimes insurance carriers try to include those summer months when calculating your wages when they decide how much wage replacement you are entitled to when out for a workplace injury. That is wrong.

The Cohen Law Firm is experienced in representing New Jersey's school employees and understands how to correctly calculate your wages. Call Josh Cohen today to discuss your issue.
---
Let Us Work
For You
At The Cohen Law Firm, our number one priority is to get what each of our New Jersey clients deserves. We don't charge you anything unless we secure a ruling in your favor. We will study your case, protect your rights, and make sure you receive the correct benefits, allowing you to focus solely on your recovery.

Josh Cohen looks forward to meeting you in his Laurel Springs office and hearing about your case.
---